Products: Fuel Treatments, Lubes & Filtration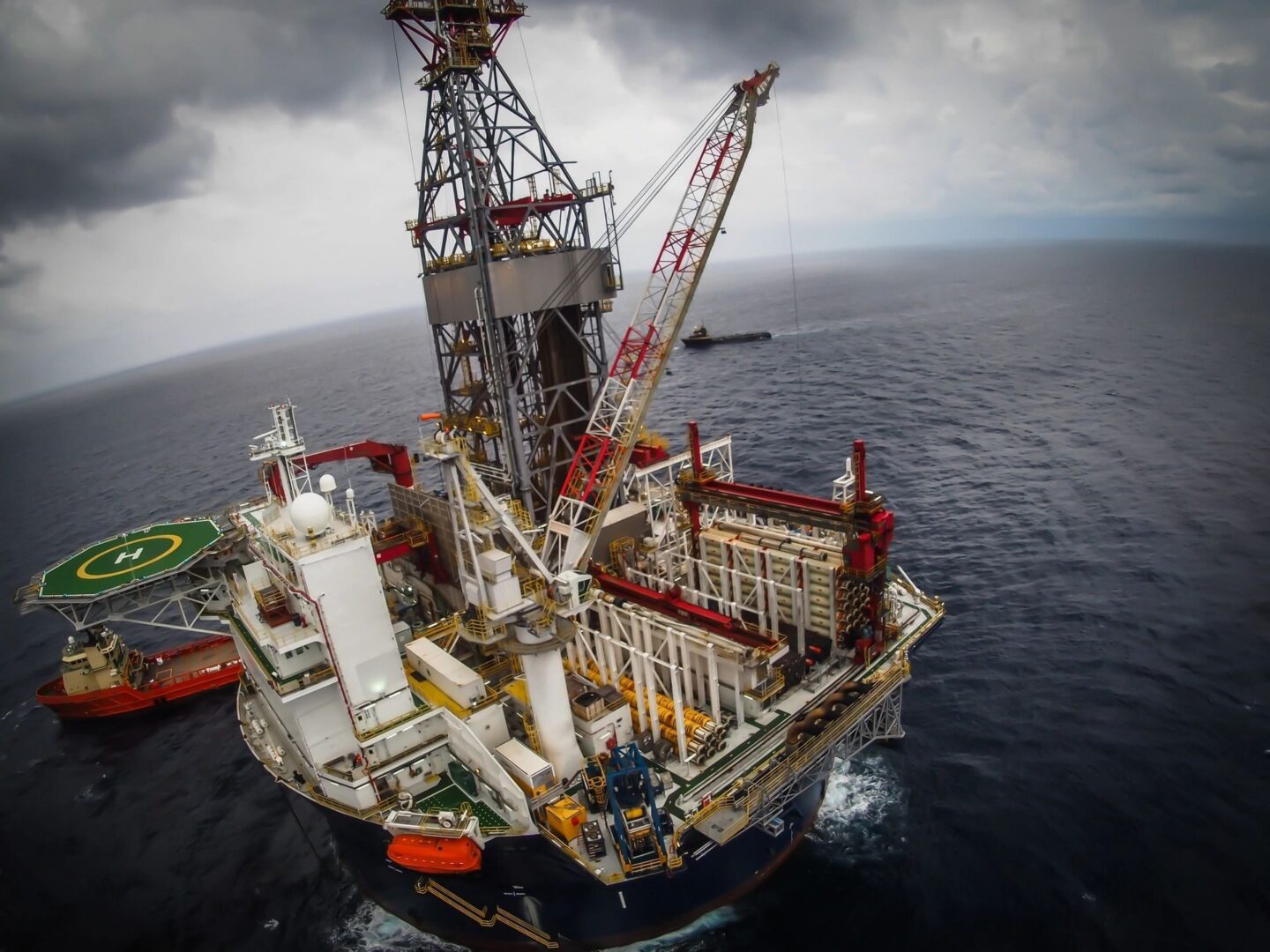 Nano-Technology Products: *Helping Reduce Emmisions *Better Combustion Process
*Better Lubrication......... *Better Filtration.............
Combustion Technologies is the manufacturer of a variety of CleanBoost Fuel Treatments, CleanBoost Lubricants & Combust Filtration Products. CleanBoost products have been used safely since 1995 in on-road & off-road engines applications helping reduce soot and maintenance issues. Our proprietary nano-technology reduces maintenance costs and helps extend oil drain intervals in most cases.
Combustion Technologies manufactures  CleanBoost EMT and Mettle Plus Grease. Our team has extensive field experience in fleet, mining, oil & gas, as well as manufacturing and maintenance solutions. 
CleanBoost EMT and Mettle Plus lubricants were developed with the end-user in mind. Each and every product that we manufacture goes through an extensive testing procedure using ASTM methods.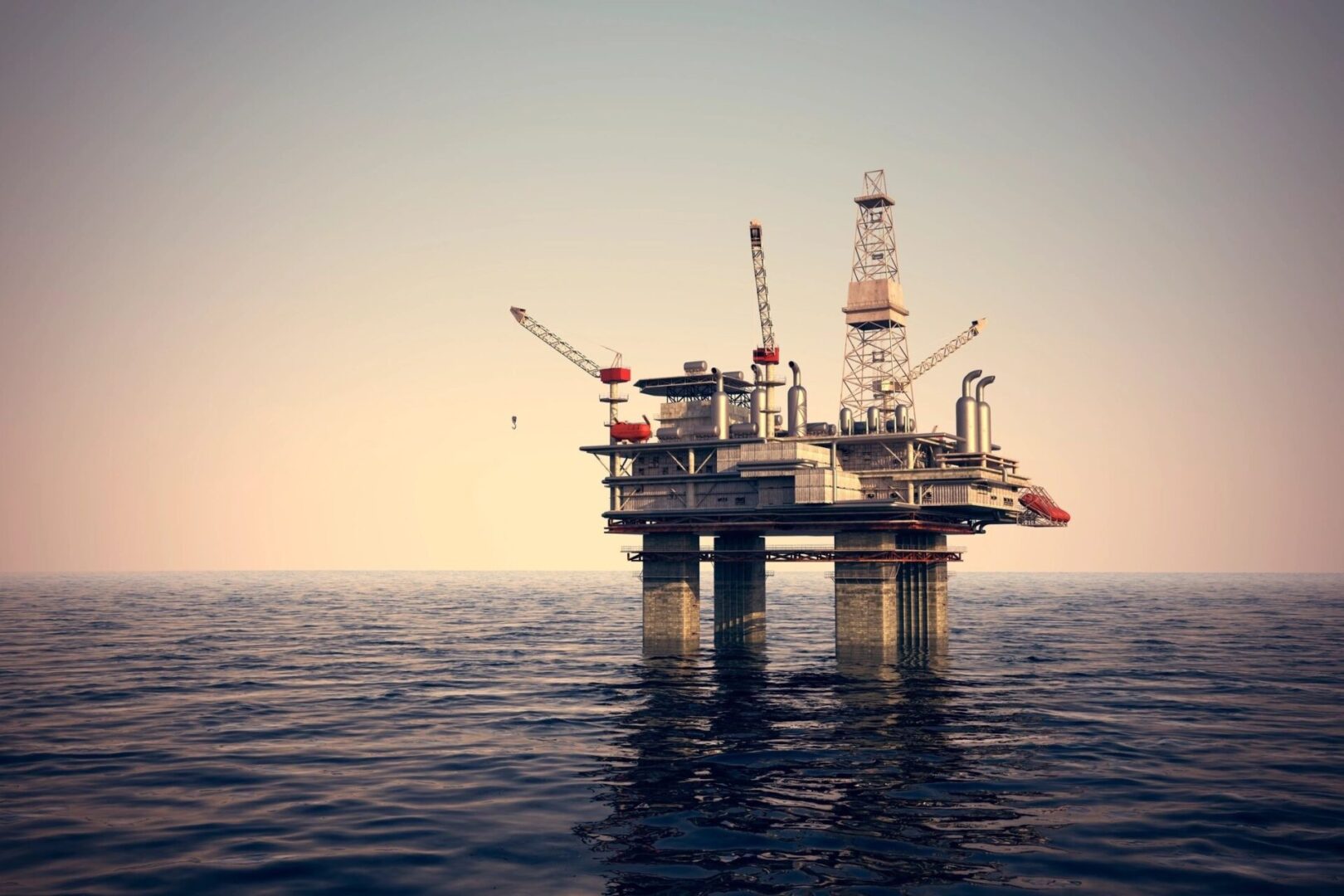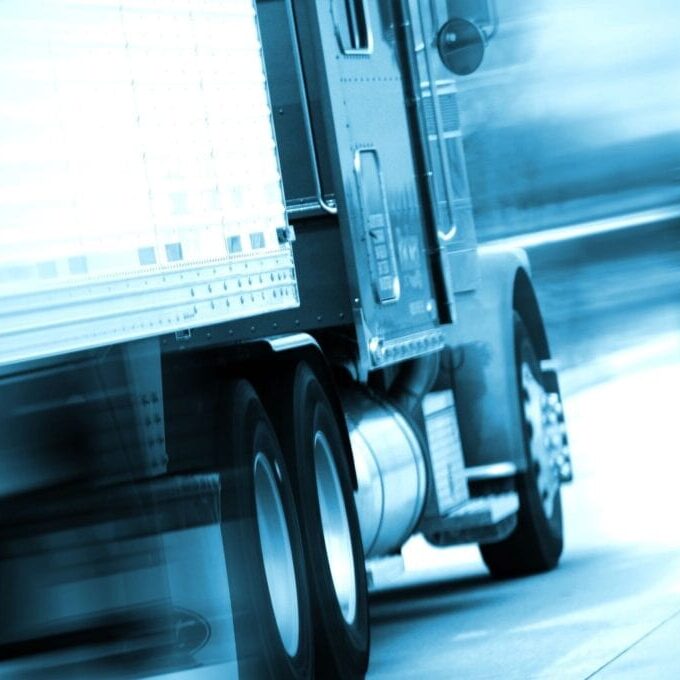 Oils & Lubricants (CleanBoost Oil)
Combustion Technologies does not just make unified products. We look at each application individually to provide the best overall solution.
This approach provides for the absolute best value for the customer in return on investment in costs, routine maintenance labor, and cost reductions, and providing for the most prolonged potential use of the equipment purchased.
Engine Bypass Filtration (Oils/Lubes)
Our Combust Filters Oil By-Pass Filtration System provides
By keeping the oil free of moisture, contamination, and particulates larger than 3 microns, your engine oil will have reduced oxidation, nitration, while maintaining the required oil viscosity and TBN for proper lubrication.
We developed our systems with you and your fleet in mind. Our systems incorporate only the best technology and high-quality construction for ease of use and installation. 
Our synthetic and cellulose filter media provide consistent 3-micron filtration, ensuring all harmful wear metals are removed in a single pass. Engine life is substantially increased by keeping your oil pure and clean.
* Extended Engine & Component Life
* Reduced Oil Consumption
* Pollution Prevention
* Reduced Moisture in your engine oil/lubrication
Combust Fuel Filtration an Fuel Treatments 
Extended Fuel Storage and Tank Cleanliness
We offer Combust Filters Fuel Filtration and custom fuel filter carts for gasoline & diesel applications.  Designed for both mobile and stationary equipment, Combust Fuel Filters can work with small 25-gallon tanks/sumps to 100,000-gallon tanks depending on your needs.
Fuel Filtration (Pumps & Stationary)

Filtration Polishing Carts

Fuel Tank Breather Filters

Fuel Additives/Treatments
DNFT-Whitlock Instruments
Combustion Technologies is an authorized dealer for Whitlock Instruments and offers world-wide shipping options. DNFT performs monitoring and shutdown functions like No-Flow, Low-Flow or Excessive-Flow for Divider-Block Lubrication Systems. The DNFT is a totally enclosed solid state electronic device for detecting Slow-Flow and No-Flow on in-line progressive lubrication systems.
Click the icon below to take you to the DNFT/Whitlock Instruments page.

Combustion Technologies has years of experience on the front line
Detailed Analysis of Oil & Fuel Reports

Mining Equipment Maintenance

Proactive Maintenance Solutions

Fleet Transportation Maintenance Solutions

Power Generation & Rental Equipment
Research & Development of new formulas & products

Increasing the Longevity of Equipment Life

Reducing Fuel Consumption

Reducing Emissions & Environmental Impact

Chemical Blending & Private Label for Companies

Our team is committed to helping the environment, as well as saving our world-wide customers costs on maintenance solutions. We have offices in the United States, Canada & can offer solutions throughout the world.

Contact us today, we would like to work with you and your company.
Exclusive Manufacturer:

* CleanBoost Fuel Treatments
* CleanBoost Lubricants
* Combust Filtration Products
CleanBoost Fuel Additives, CleanBoost Performance Oil,  By-Pass Filtration, Fuel Filtration, Filtration Carts, Fuel Polishing Carts, Stationary Fuel Systems 
Exclusive International Distributor:
* Whitlock/DNFT Products