Protect Your Equipment Through Our Outstanding Grease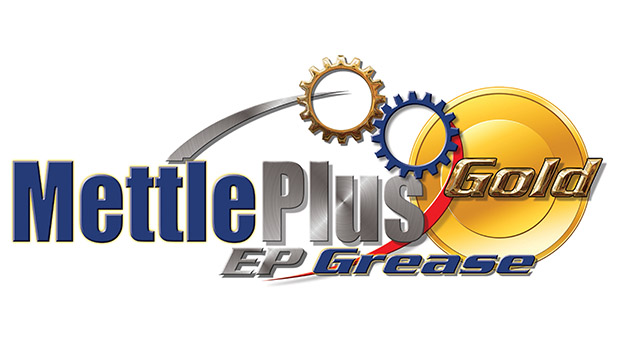 Mettle Plus Gold EP Grease is superior lithium complex grease designed to provide excellent lubricating qualities over a wide range of temperatures. Designed for work under the toughest conditions with excellent mechanical and chemical stability. Mettle Plus Gold EP Grease is designed to "always stay in place" under the worst operating conditions of water-dirt-mud, providing you with maximum protection and peace of mind. Formulated with 10% of our specialized metal treatment additive for protection against sliding friction wear. This same additive is used in our regular Mettle Plus Grease but with added benefits of higher operating temperatures and metal protection against friction and wear debris.
Mettle Plus Gold is excepted by today's leading manufacture as a Tier 1 manufacturing grease in the automotive industry. Tested for over 12 months, Mettle Plus Gold proved to hold up under the harshest conditions and prove to be one of the most cost effective greases on the market.
This grease was developed and tested in harsh mining environments and proven to last longer that most EP greases tested.
Great cost for a early ROI on your purchase.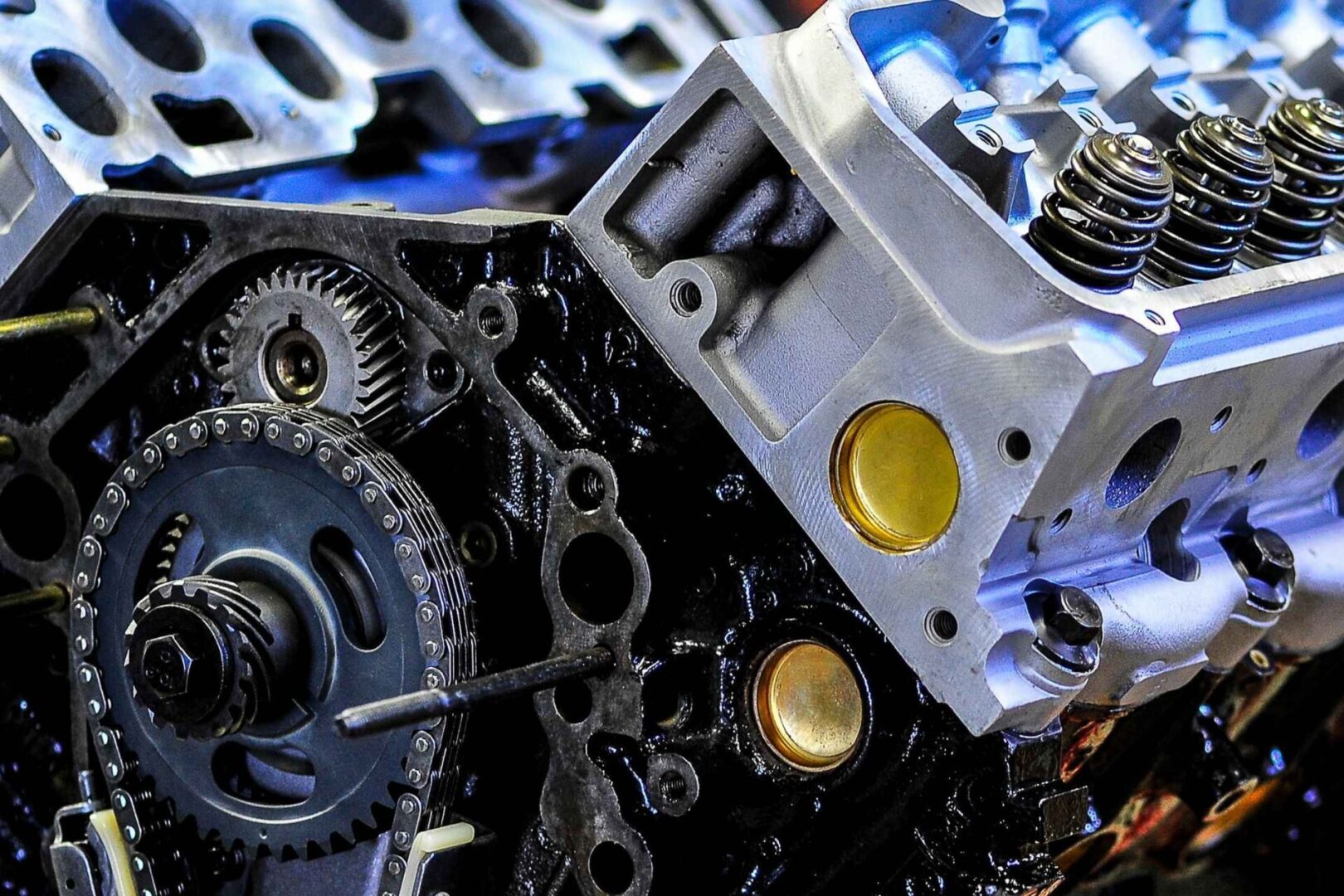 Outstanding wide temperature range grease.

Unequalled water washout resistance. 

Excellent shock load-carrying ability.

Rust and corrosion inhibited to protect metal surface.

Extreme pressure protection - 85 Lb. Timken OK Load Test.

Rust and corrosion inhibited to protect metal surface.

Grease "stays in place". Less frequent regreasing required.

Oxidation inhibitors permit operations at high temperature for extended periods. 

Excellent grease for most sealed-for-life bearings.

Formulated with 10% Molybdenum Disulfide.

Added protection with CleanBoost EMT in the formulation