CleanBoost Racing Methanol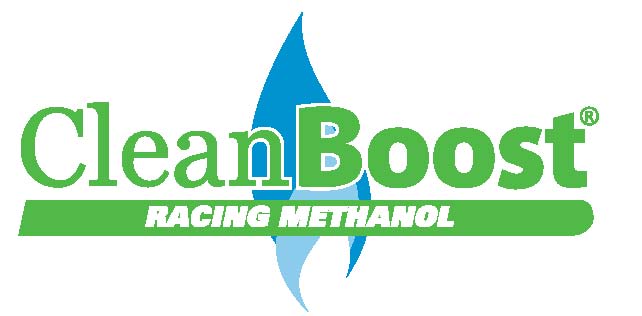 Racint Methanol 99.9% Pure
CleanBoost Racing Methanol is like all our other CleanBoost products, manufactured with the end-user in mind and of course we want to see the most horsepower we can from all our products. CleanBoost Racing Methanol has a 99.90% minimum purity which is one of the highest purity available within the United States. Using CleanBoost Methanol, racing engines will run cooler and are less subject to corrosion. Recommended for all methanol-legal racing applications.
Methanol has come back in a big way, with many race teams making the switch and even some street vehicles running methanol injecting the fuel under boost for turbo racing engine and high horse power street rods. Anyone explaining that methanol "burns cool" is actually talking about the enthalpy heat of vaporization of the fuel. When a liquid changes into a vapor (as it does in an internal combustion engine) heat energy is required for this transformation. And since heat is the enemy in engines—leading to all sorts of problems like an overtaxed cooling system, detonation, and even melted pistons—the more heat energy a fuel can suck out of the combustion process, the better. Always remember when storing your race car, motor cycle or any other toy when using Methanol that you flush your lines and lubricated your fuel system with CleanBoost PLS Gold penetrating spray. Methanol can be very corrosive if not dealt with for long periods of time.
CleanBoost Racing Methanol will be available in our Sandy Utah location only, shipping may be the responsibility of the purchaser and we will help make arrangements with any racer or race teaming needing methanol for the upcoming racing season.