F-Series "Large Bypass Engine Filtration"

Cat 3400, 3500, 3600 series/Large Diesel Engines
Bypass Filtration (Kidney Loop Filtration) Technology: "Large Sump, Industrial, Oil & Gas Applications"
Combustion Engines, mobile and stationary, require extensive maintenance to change lubricating oil on a routine basis. Engines provide the most extreme conditions for lubricating oil, water, particulate contamination, extreme heat, and the introduction of air. As a result, the oil oxidizes much quicker than in fluid power systems and requires frequent oil replacement. Maintaining heavy mobile equipment in the mining industry can consume up to 70% of their total maintenance budget. Large stationary turbo charged engines, used in the natural gas pipeline industry, consume up to 40% of their maintenance budget maintaining their equipment. Due to the formation of soot in diesel engines, typical oil drains are performed every 250 to 300 hours. The result of oxidation and nitration in natural gas engines typical oil drains are performed every 1000 to 1200 hours. Our filtration systems have been proven to extend oil drain intervals in diesel engines from 250 hours to over 1200 hours. Combust Filters offers the F250, F500, F1000 and F3000 units and can be installed on any diesel engine from a Perkins 3 cylinder to a CAT 3500 or CAT 3600 engines. Oil drains have been extended to over 6000 hours using the F1000 model on Cat 3512 Natural Gas Engines.  A process utilizing Combust F3000 on CAT 3516's with reciprocating compressors are currently extending oil drains to over 8000 hours.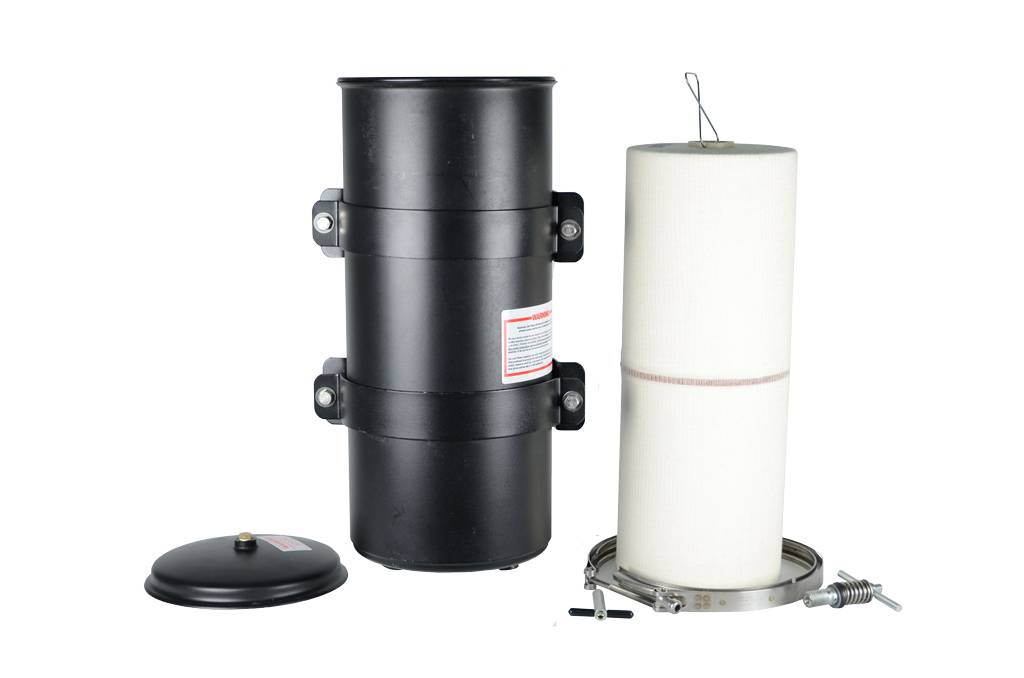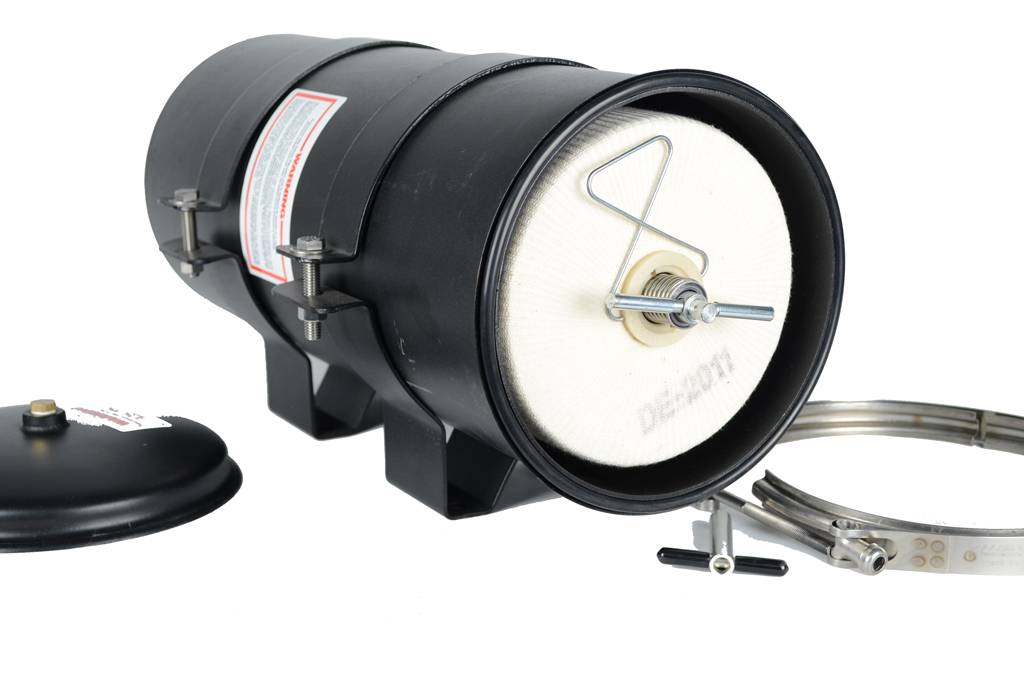 Marine engine applications are critical to maintain and ensure equipment reliability. Fleets of bulk carriers, freighters, tankers and general cargo carriers are aging and require maintenance. Fluid power systems are under a great deal of stress due to the natural environment of being on the water. Ocean vessels travel far over the high seas and have deadlines to meet or ports of call. Once vessels make their port of call, they have limited time stripping (removing cargo) and stuffing (loading cargo) their product. This industry deals with the following problem on a regular basis due to fluid contamination.
* Particle and Water Contamination in Vital Fluid Power Systems:
Engines and many other pressurized lubrication systems.