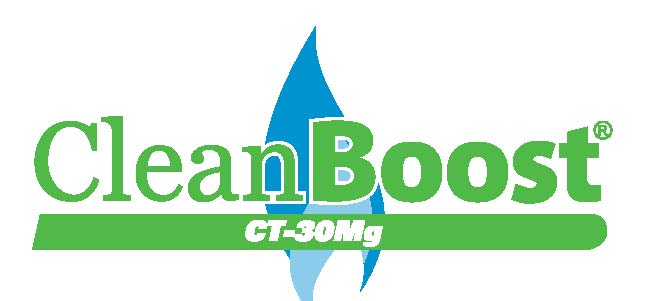 Our CT-Mg series of fireside corrosion inhibitors have some of the smallest magnesium particles available anywhere. Our proprietary nanotechnology gives these particles an extremely large surface area and makes them highly-reactive and effective as a corrosion inhibitor in both the hot sections and the cold end of the exhaust systems.
Multiple formulation are available starting at CT-13Mg-GT to CT-30Mg-GT, make sure to email or call us today for more details.
We offer a wide range of magnesium carboxylate and magnesium sulfonate products, either in boiler-grade or meeting the:
General Electric (GE) GEK-28150 specification.
CT-30Mg GT is one of the highest concentration and purest turbine-quality, totally oil-soluble, organometallic magnesium sulfonate-based fuel additives in the industry.  
CT-30Mg GT is used to passivate high temperature corrosion caused by vanadium found in crude and residual grade fuel oils.  No dilution or blending is required.  
CT-30Mg GT provides a minimum of (30%) active magnesium in a non-abrasive and ready-to-use, highly soluble form.
CT-30Mg GT has an important added benefit not found in other organometallic additives, the ability to disperse asphaltenes found in fuel oils and therefore allowing better filtration and atomization of the crude and residual fuel oils.
Key Benefits from using CleanBoost Fuel Additives:
Longer Turbine Blade Life  (better efficiency)

Less Downtime for Maintenance & Repair (injectors, fuel components)

Reduced Smoking & Pollution (opacity, emissions)

More Efficient Heat Generation & Better Fuel Economy, More Energy
These Magnesium products are only sold by Combustion Technologies. Sold in 55-gallon drums (205 liters) or 325 gallon totes (1230 liters).
For further information contact Combustion Technologies directly by filling out our contact form on this website or call the phone number below.