Remove Oils With Our Premium-Grade
Water-Based Degreaser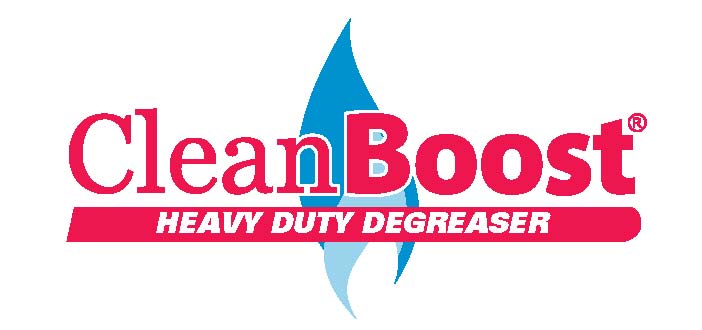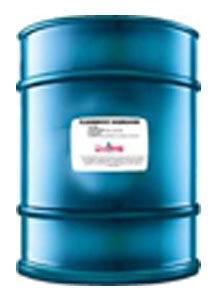 Suitable for use on all surfaces

Concentrated and readily dilatable with water
CleanBoost Degreaser safely dissolves grease and oils on most surfaces. Get rid of grease, oil and residue from asphalt and concrete as well as storage tanks, containment area and storage tanks. Works on engines, lawn mowers, tools and outdoor grills if needed, non-hazardous with no ill side effects. Works great in shops needing to keep their floors clean after an oil spill, brake job or engine swap project.
CleanBoost Heavy Duty Degreaser is your best alternative to dangerous combustible solvent cleaners.
This unique non-flammable cleaner is water-based, fresh scented and biodegradable. It contains no acids, abrasive or petroleum solvents. CleanBoost degreaser is available in 16oz spray bottles, 55-gallon drums and 330 gallon totes for the large end user.