ABOUT US -Company Information
Your partner for better Diesel Fuel & Gasoline Solutions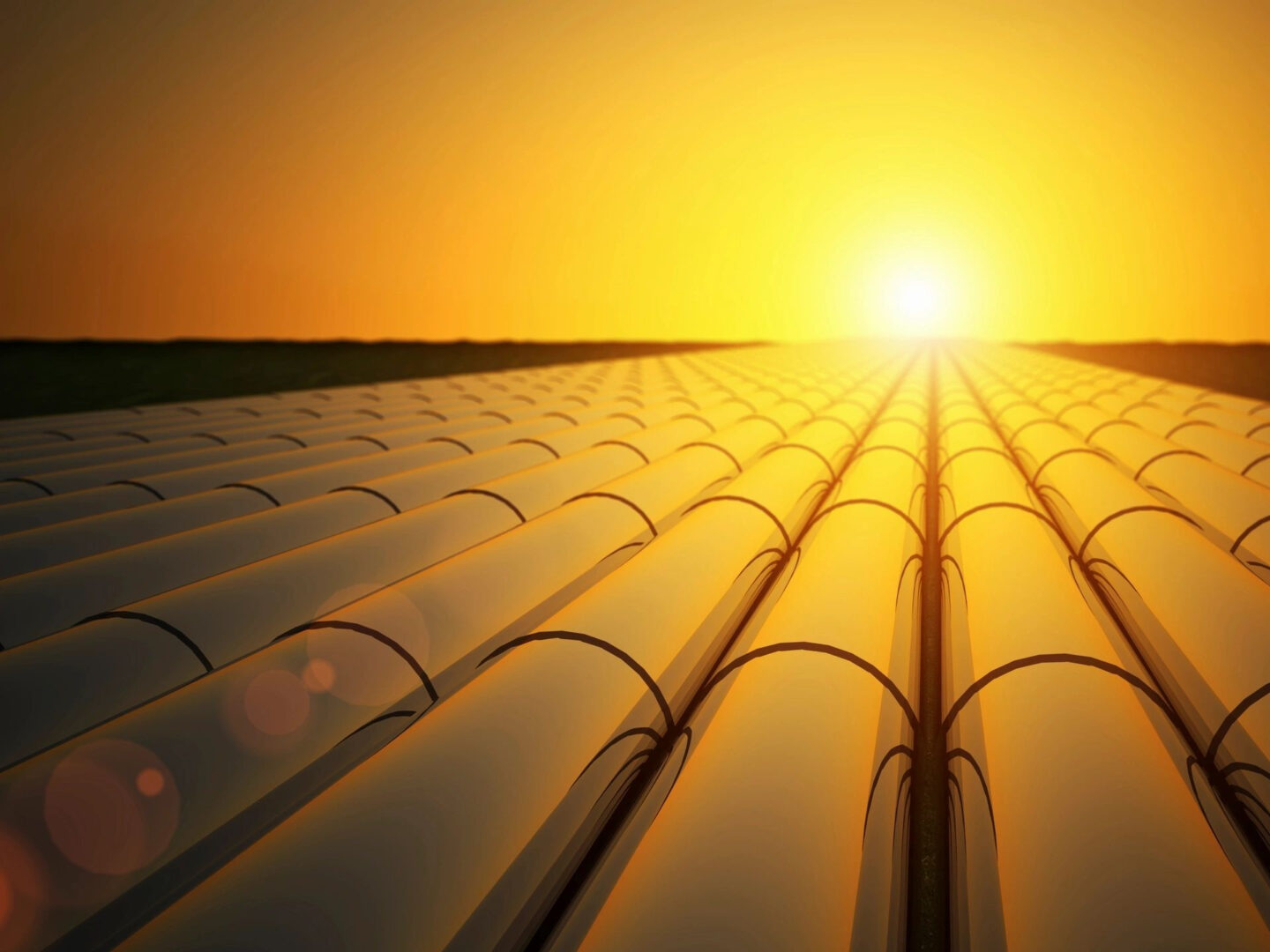 Combustion Technologies USA is a private company located in Sandy, Utah, specializing in fuel treatments, engine motor oils, fuel and engine bypass filtration products and services, focused on equipment performance. As the original manufacturer of CleanBoost & Combust Filtration products, our products are used in end-user markets that include trucking, construction, mining, oil & gas, marine and power generation.
We also support OEM's and Private Label Licensing of our CleanBoost technologies to companies around the world as a manufacturer and technical support agent. Our goal is to supply the latest and most advanced products and services available in the industry today, while focusing on developing new technologies to continually improve the quality of our products and reduce pollution.
Our products are manufactured in accordance with ISO 9001:2018 standards. This Quality Management System (QMS) ensures consistency and continual improvement of working practices, which in turn, provides products and services that meet our customers' requirements.
With respect to the environment, our CleanBoost products are manufactured in accordance with ISO 14001:2015 standards. This Environmental Management System (EMS) is a commitment to protecting the environment and the safety and health of our employees and contractors, the community, and other third parties in relation to all of our activities.
Our team is committed to helping the environment, as well as saving our world-wide customer base money on maintenance needs. We are continually innovating to bring best-in-class products to our customers and make sure their needs are met. With offices in Canada, the United States and Central America, we can offer solutions to anywhere in the world. Our team is dedicated to helping fleet managers tackle their most challenging lubrication and oil analysis issues. We also have experts in mining, trucking, oil & gas, chemical engineering and power generation, allowing us to offer most organizations custom-tailored solutions for extended maintenance intervals and a healthier and stronger bottom line. With maintenance costs soaring and new environmental considerations taking higher priority, Combustion Technologies is your one-stop option for clean energy solutions. Combustion Technologies provides quality products and services for customers worldwide. We fulfill the needs of our customers by creating an environment that promotes, equality, pride in workmanship, organizational efficiency, and a genuine desire to exceed customer and partner expectations.
Trucking/Fleet: CleanBoost Fuel Treatments/Additives, By-Pass & Fuel Filtration, Filtakleen, Grease, Engine Oils, Anti-Gel
Mining: CleanBoost Fuel Treatments/Additives, By-Pass & Fuel Filtration, Filter Carts, Filtakleen, Grease, Engine Oils, Anti-Gel
Oil & Gas: Downhole Drilling Additive, Filtration, Grease, CleanBoost Fuel Treatments, Anti-Gel
Construction: CleanBoost Fuel Treatments, Additives, Grease, Custom Filtration
Windmill Turbine: Oil Additive to help reduce oxidation & temperature in the gear box. CleanBoost Turbine & Gear Oil's
Automotive: Car Care Products, Fuel Pills, CleanBoost Fuel Additives, Engine Additive, Penetrating Sprays
Manufacturing: Filtration, Grease, Special Additives
Transit: Filtration, CleanBoost Fuel Treatments, Grease, Filtakleen, Engine Oils, Anti-Gel, Combust Filters
School Bus: By-Pass Filtration, Silver Fuel Additives, Greases, Fuel Tank Filtration, Engine Oils
Racing: Special Additives, CleanBoost Racing Engine Oils, Fuel Additives
Off-Roading: Special Additives, Engine Oils, CleanBoost Fuel Additives
Generation: Filtration, CleanBoost Fuel Additives, Engine Additives, DNFT Whitlock
Custom Filtration: Fuel Islands, Central Fueling, Filtration Carts, Combust By-Pass Engine, Filtakleen, Custom Fuel Solutions through dedicated teamwork and continuous improvement, we strive to be an industry leader, offering the highest possible quality products and premier services.
U.S. E.P.A. Registered fuel additives: CleanBoost Platinum, CleanBoost Gold, CleanBoost Maxx, CleanBoost Silver, CleanBoost Diesel Rescue, CleanBoost Sno-Cat, Boost, Boost X, Green Fuel Boost, DFE and FE, Fuel Maximizer, WSB Products
U.S. E.P.A. Registered fuel tablets (CleanBoost Fuel Pills) (CleanBoost Fuel Tabs)
HFO (heavy fuel oil) additives (NanoTane)
CleanBoost EMT: Engine additive/ metal treatment (Mettle Plus), which helps reduce friction and temperatures by treating the metal
Custom-designed engine oils and gear oils (CleanBoost 70w Racing Oil , CleanBoost 20w50 Racing Oil, 5w40 Full Synthetic & 15W40 Diesel Duty)
Waterless Wash & Shine (Clean Boost Nano-Sheen)
CleanBoost PLS (Penetrating Lubrication Spray) Nano-Spray PLS Gold
By-pass (kidney loop) filtration (Filtakleen, Filmax and Combust Filtration solutions)
Industrial filtration for fuels and lubricants (Custom Vessels and Filtration Carts)
Combust Filters (Bypass & Fuel Filters) to remove water in diesel fuel, gasoline and oil
Biodegradable Hydraulic Oils
Consulting Services
DNFT (No-Flow Meters) by Whitlock