Exceptional Engine Oil for Racing Vehicles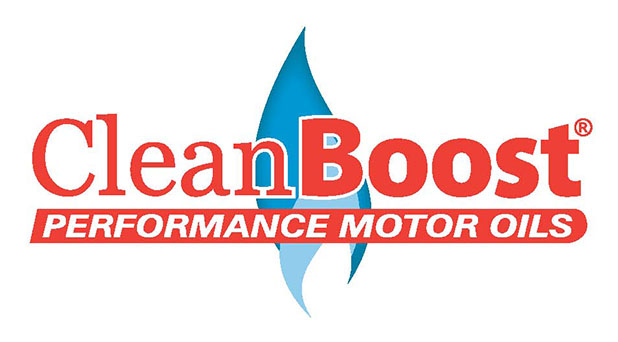 CleanBoost 70W Racing oil is specifically blended for nitro-methane and methanol fuel burning engines. Our racing oils are designed to treat and protect the moving parts of internal engines with up to 10,000 horsepower. While most oils on the market do create a film bearer between moving parts, our oil's film strength is as much as 10-times higher than other leading oils being used in today's racing market. Utilizing a tested and proven concept, our racing oils have proven over and over again to allow racing teams to save money and time while at the track.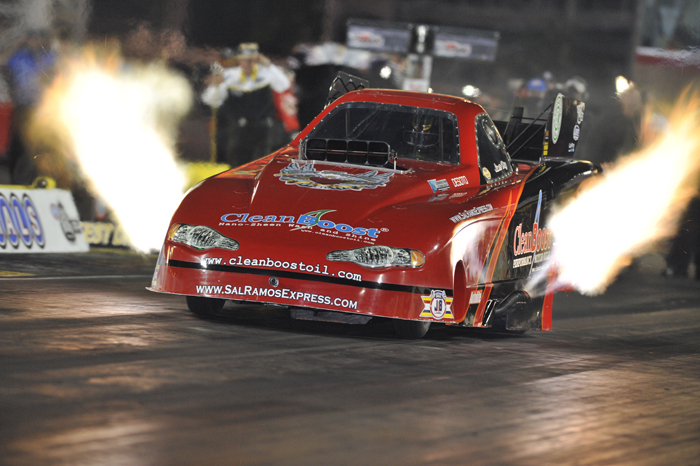 "No additives needed"
Oil is enough if you are using the right oil !
We recommend that you do not add any extra thickeners, zinc additive or other competitors additives when using CleanBoost 70W oil. We have developed this oil to work as a standalone product for Nitro and Methanol racing engine applications.
Race teams from around the world have told us how amazed they are when draining the oil after a pass how the oil still looks great in appearance and color. Some race teams are taking the time to boil out the fuel from their used oil using some sort of heat option, reusing the oil to save money on their racing budgets. Lets face it, racing is an expensive hobby, why not save money while have fun.
CleanBoost 70W Racing Oil is used by many TAD, A-Fuel and Top Fuel teams in both NHRA and IHRA series. Using the same technology as our 15w40 Diesel Duty Oil and 20w50 Racing Oil, our 70W Racing Oil will give you the confidence to step up the horse power on race day.
CleanBoost oil's improve initial start-up wear protection, reduce piston skirt, cylinder wear and bearing deformation, providing extended engine component life. Racing teams agree, when using CleanBoost 70w oil pressure is maintained, there's virtually no oil foaming and engine parts look like new after engine tear down and between rounds of racing.
If you're looking to get into the winner's circle, let CleanBoost Products get you there today.